News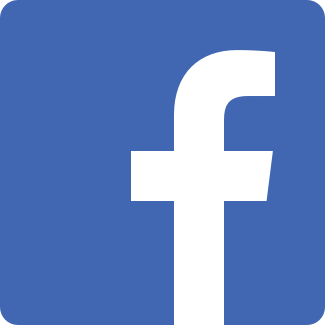 Posted on Jun. 18, 2020
We have started a Facebook page dedicated to everything EJSHS and Aces! www.facebook.com/Eckville-Junior-Senior-High
Posted on Sep. 22, 2020
Wednesday, October 7th at 5:30 pm Location: Eckville Family Restaurant
Posted on Sep. 21, 2020
Parent Council meeting- Wednesday, September 23, 2020 - 7:00 p.m.   Please Note: At this time children will not be permitted to attend, due to the cleaning measures needed…
Posted on Sep. 2, 2020
Wednesday, September 9, 2020  
Posted on Aug. 17, 2020
*NEW*  Eckville Jr Sr High School STAGGERED START - SEPT. 1-4 We have decided to change the staggered entry for the first days of school. Instead of coming alphabetically…
Posted on Jun. 11, 2020
The Family Resource Network  Child and Youth Empowerment Coach is  excited to announce the NEW Curbside Kits and Convos program! Starting June 15th, the Child and Youth…
Posted on Jun. 11, 2020
View our Aces Athletics Page to see this link all summer! Top 5 reasons why to off season train Improve General Strength Improve Coordination Improve Movement Patterns Strengthen…
Posted on May. 19, 2020
Wolf Creek Public Schools Summer School 2020 is now accepting registrations.  WCPS 2020 Summer School will be provided in an online format of delivery for all courses.  …
Posted on May. 4, 2020
In Honour of what you meant to me, the Eckville School and Ace's Athletics we will be turning on the lights at the school on Monday Night!  I am very saddened that you…
Posted on Apr. 6, 2020
We have made 2 webpages to better support students at home.  Stay Active at Home  Student/Family Supports These can be found in the side menu under 'Students' 
Posted on Mar. 16, 2020
Please click the link below to view Mr. Holland's announcement letter.  Mr. Holland EJSH Announcement  
Posted on Feb. 14, 2020
Mr. Holland shared this message with all students today during block 3.  We are here today at Mr. Holton's request because he wanted you to be updated on his absence. Mr.…
2019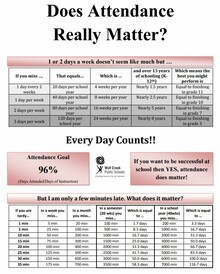 Posted on Nov. 19, 2019
If you want to be successful at school then YES, attendance does matter! Every Day Counts!
Posted on May. 29, 2019
Exam Season is coming up soon! We have found resources to help manage exam anxiety and videos to help your study skills grow. Click here for all the video links!