At-Home Learning Supports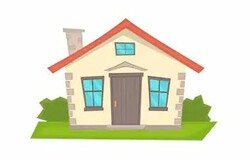 Curriculum Based
Technology
WCPS Technology Support Help Line: 587-797-3721 
The number will go directly to an email inbox that is being monitored by Technology Services staff. They will reach out to callers and respond to requests for help that arise dealing with Chromebooks, signing into Google accounts/Chrome, and other basic troubleshooting issues that parents are experiencing as they support their kids' learning at this time. Hours: 9:00 am - 4:00 pm weekdays excluding stat holidays.
Extra: Reading and More
Audible Stories: Free Audiobooks
Learning Activities for grades K-12
Supports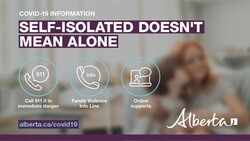 Talking to Kids About Coronavirus (COVID-19)
How to Help: Youth Self-Care (FREE 1 hr course)
Anxious or Worried about Coronavirus?
Alberta 211 is a free, non-emergency number and website that connects Albertans to community, government, health and social services. For the most up-to-date information, please check the '211 Alberta - Resources for COVID-19 in Alberta' list, as their website search tool may not accurately reflect the most current services. You can also reach out to 211 by phone; text or chat: dial 211; text INFO to 211; or visit www.ab211.ca and click 'live chat'.
Family Resource Network- Serving Sylvan Lake, Eckville, and Benalto
Resources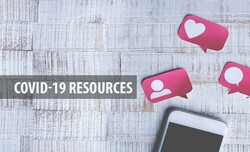 Download the Canada COVID-19 app
Practical & Emotional Preparedness for a Pandemic
Our School Social Worker (SSW) - Miss Chartrand
Scheduled working days- Monday, Tuesday, and Thursday between the hours of 9:00 am - 3:00 pm.
Email: sam.chartrand@wolfcreek.ab.ca
Phone: 403-746-2297 ext. 5649
If you need immediate help, please call the Mental Health Help Line 1-877-303-2642 or Kids Help Line at 1-800-668-6868. 
May 4 - May 8: Mental Health Week
Miss Chartrand's Mindfulness Board
We're bringing you the same Mindfulness Board that's at school to your home!