Register
Please click the link to register the number of attendees. This is for planning purposes only as it is a free event.
Thank you.
Start a Positive Conversation
Jo(e)s will be sharing their knowledge about how kids use social media and share with parents the positive tools to better help and talk to their kids about social media. 
We are very excited to be hosting Jo(e) Social Media at our school in March to give presentations to our students, teachers and parents about social media. How to be safe online, how to protect/control your social media brand and to encourage and support each other. Our students along with the older elementary grades will be having their presentations during the school day. 
Jo(e) Social Media is based out of Lacombe, Alberta. They will be coming to our school on March 5, 2019 for speaking presenations about Social Media for teachers and parents as well as Social Media for youth. They tailor these presentations into three different age categories with a bonus parent presentation in the evening.
Grades 5-9: Digital Citizenship and Social Safety
Grades 9-12: Mental Health and Social Media
Grades 10-12: Personal Branding 
Digital Citizenship, Social Media Safety, Social Media & Personal Branding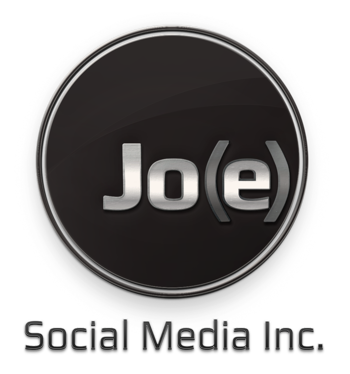 "Those who care about and for kids want them to be safe. But safe, when it comes to social media, isn't about settings and platforms. There are devices everywhere, all the time. Kids are dealing with consequences of exposure, regardless of whether they have Instagram themselves. That means we must be having conversations with them to guide them, should they be there. There are a lot of misconceptions around how kids use social media. We'd like to clear those up, and help educators, kids and their parents see how powerful they really can be on social media." -Jo(e) Social Media - Social Media for Educators, Parents & Kids
http://www.joesocialmedia.com/